Discussion Starter
·
#1
·
I recently bought myself a guitar, an amplifier and started learning how to play.
Soon enough I wanted to have different effects, distortion and all the stuff you (guitar players) know. There are
lots
of awesome expensive playing gear, and I was about to order some pedals; US$500,00 in stuff I didn't spend xD.
Just today, I found out I didn't even need that amplifier I bought. I managed to plug my guitar directly to my PC and use a software to simulate
perfectly
dozens of different equipment, with nothing but a 1/4-1/4 cable and a 1/4-1/8 adapter: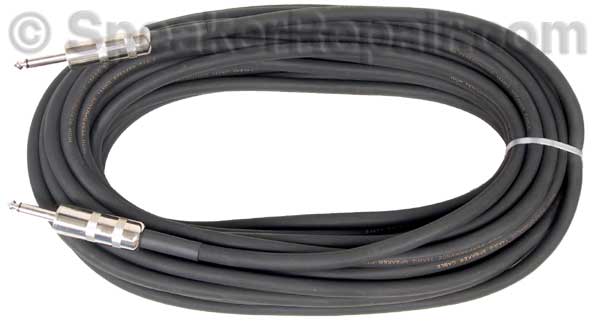 Soo, basically, I plugged my guitar right into the
line-in
port and it worked. The software I used for amplification, distortion and all the neat stuff was
Guitar Rig 3
. It's awesome!