Hi. Welcome!
Why are all of my games lagging all of a sudden?
Causes:
Thermal throttling
Internet connection speed
Other apps hogging processing power
Problems with drivers
Games settings
System bottlenecks
Not enough power (PSU)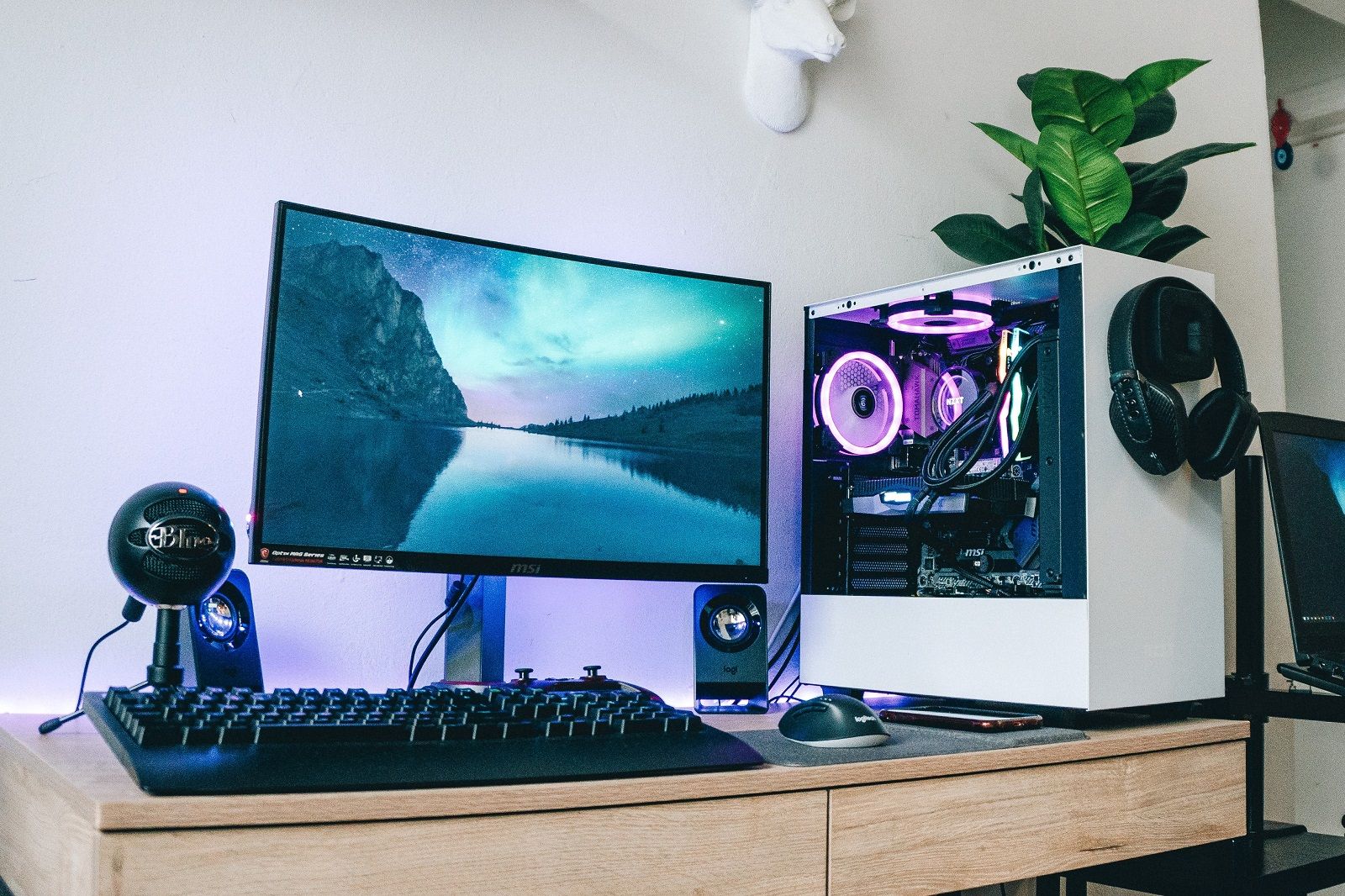 Lag can really ruin your fun. There are different things that can slow down your machine, cause stutters or generally ruin your experience. Working out what's causing it and why can be a pain but we're here to help.
www.pocket-lint.com