Please explain how you "migrated the OS".
Did you clone the HD to the ssd? If so, what software was used?
Set the ssd as the boot device in the BIOS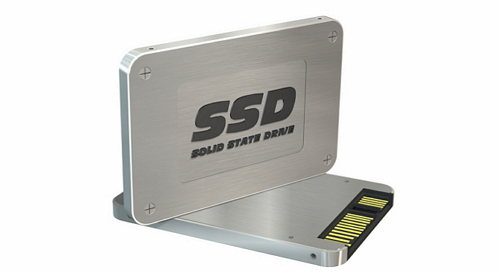 Are you thinking about changing Windows boot drive and make SSD as boot drive? This tutorial page covers the whole process to set SSD as a boot drive without reinstalling Windows OS or losing any data by using EaseUS Partition Master. Follow to learn how to migrate Windows 11/10/8.1/8/7/XP/Vista...

www.easeus.com